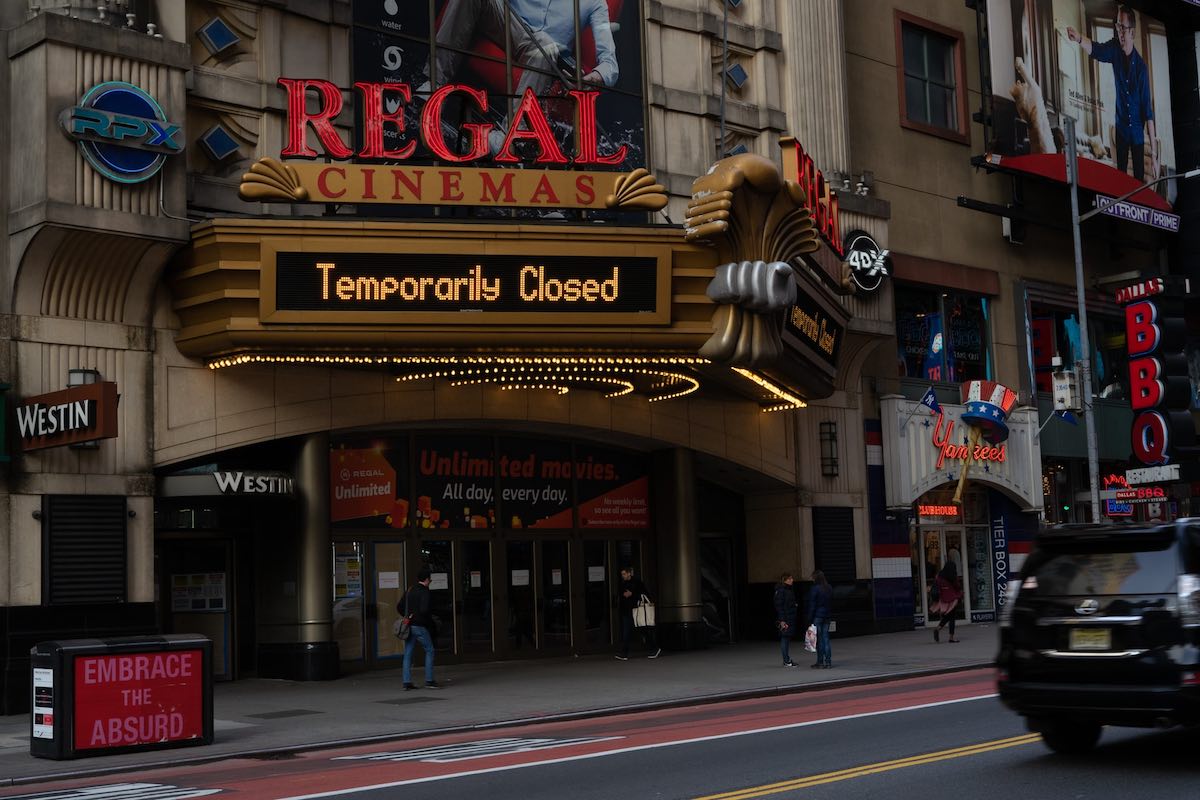 Since the first movie theater opened in June of 1905 in Pittsburgh, Pennsylvania, cinema lovers have flocked to the theater to watch their favorite actors and actresses portray roles that have become pop cultural staples of society. Movie favorites such as The Wizard of Oz, Forrest Gump, and the Star Wars trilogy thrust us into imaginary worlds where anything is possible, while classics like Titanic, All the President's Men, and Schindler's List provide insight into real-life stories of the past.
Movie theaters were one of the first places that had to shut their doors when COVID-19 restrictions began. Even though they are slowly beginning to show life again, many big-budget film release dates have been pushed out.
No Time to Die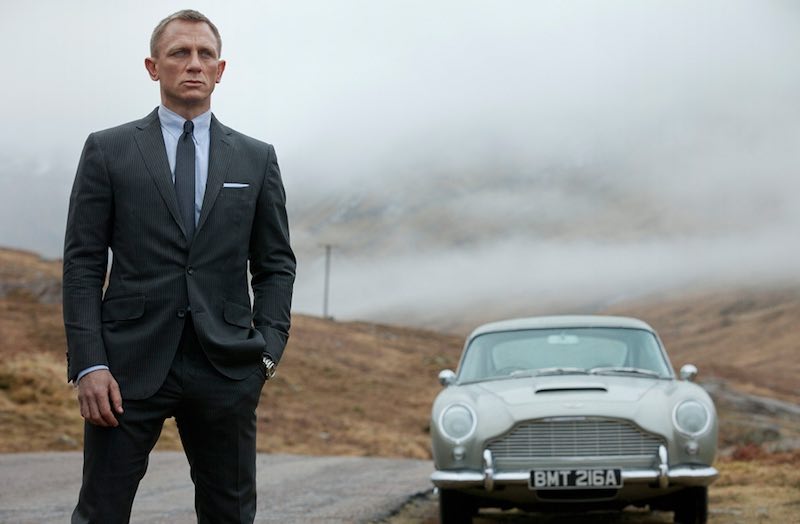 Daniel Craig's next portrayal of James Bond will not be released until April 2, 2021, a year after the initial release date of April 2020. In this $250 million-dollar installment, Bond learns from old CIA friend Felix Leiter (Jeffrey Wright) about a mission to rescue a kidnapped scientist. Bond is faced with daring feats and treacherous landscapes as he trails dangerous new technology and a mysterious villain across the globe.
F9 (Fast and Furious 9)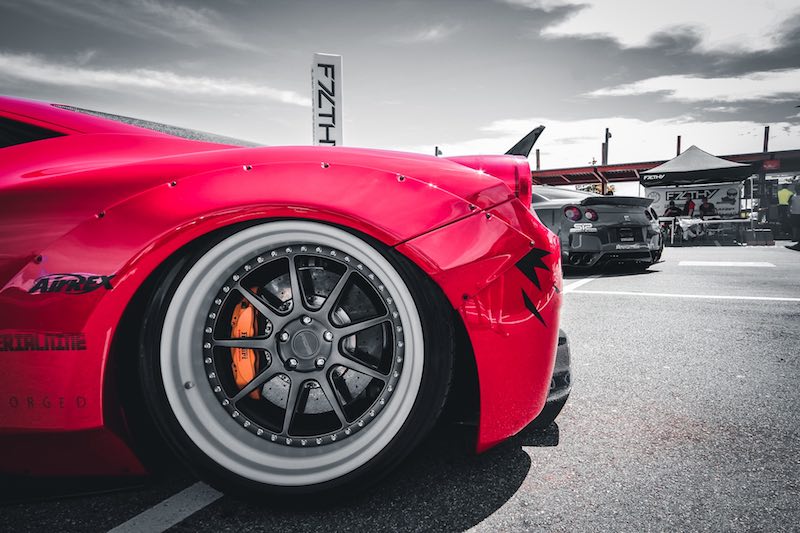 The ninth chapter of the Fast and Furious saga drives onto the big screen in May 2021. The franchise has earned over $5B and has become a world-wide phenomenon. Vin Diesel's Dom Toretto is back at it to face a nefarious plot that threatens the world. Dom and his usual crew encounter an enemy that is as dangerous as he is skilled both as a driver and assassin, Dom's brother, Jakob (John Cena). The action goes world-wide as both friend and foe return for another fuel-injected segment of the series.
Wonder Woman 1984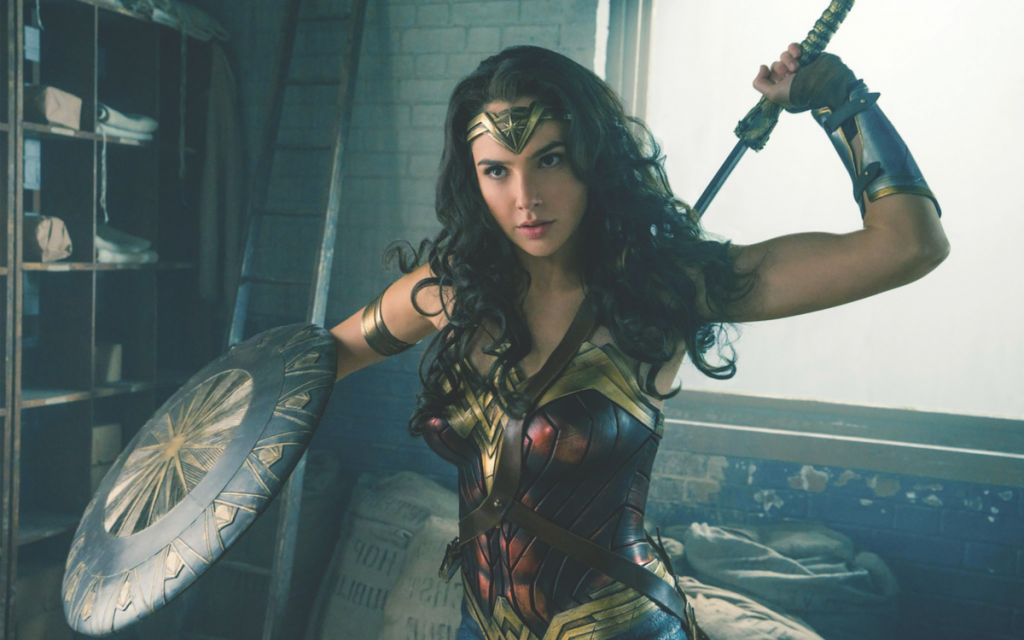 Gal Gadot is back as Wonder Woman as she faces new villains Max Lord (Pedro Pascal) and The Cheetah (Kristin Wiig) in this thrilling new adventure. With a record-setting $822M from the 2017 Wonder Woman mega-hit, all eyes are hoping Gadot can use her golden lasso to round up another box office hit. The film also boasts such star power as Chris Pine, Robin Wright, and Connie Nielsen. With a December 25,2020 U.S. release date, this movie will be the perfect holiday gift.
Black Widow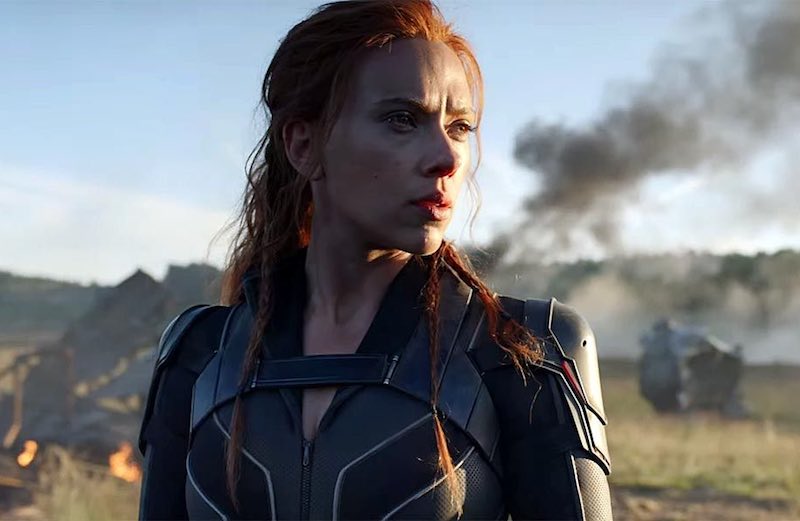 May 7, 2021 ushers in another female superhero in the form of Scarlett Johansson as Black Widow. This highly-anticipated movie is another Marvel creation set to break box office records. After a year of waiting, fans will finally get to see Natasha Romanoff aka Black Widow as she fights to undo a dangerous conspiracy linked to her past. The Disney film was originally set to debut May 1, 2020.
The Batman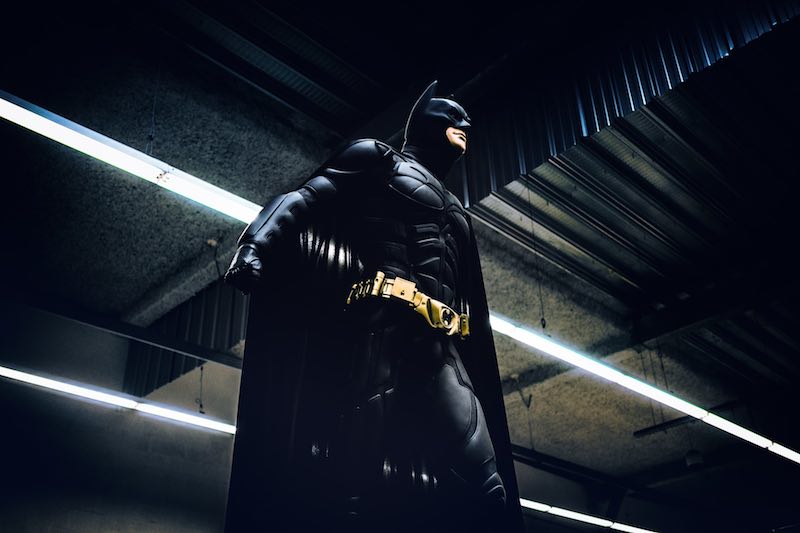 One of the most delayed films thus far is The Batman, now set for a March 2022 release. The iconic role will now be played by Robert Pattinson and filming has been delayed on more than one occasion due to the coronavirus pandemic. With an unbelievable cast including Zoë Kravitz, Jeffrey Wright, Paul Dano, Colin Farrell, and Andy Serkis, there is no doubt the film will be a record-setting blockbuster whenever it actually does hit theaters.
Top Gun: Maverick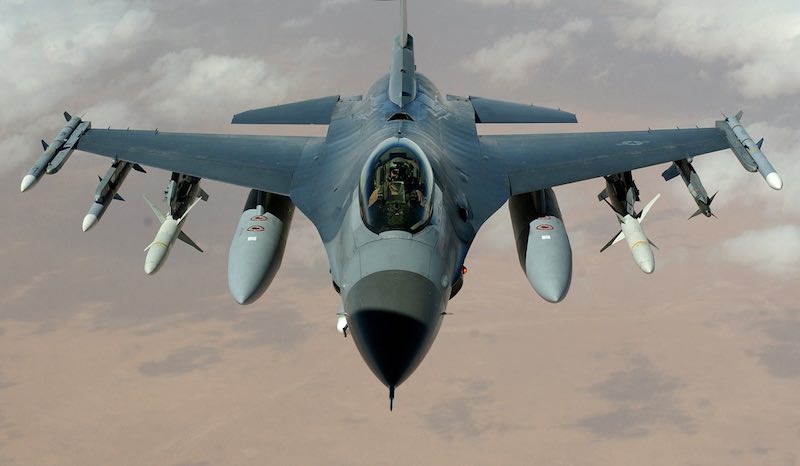 This long-awaited sequel to the 1986 classic will get a July 2021 release date, pushed back from its original date of June 2020. Tom Cruise is back as the legendary Pete Mitchell aka Maverick. With thirty years of being the Navy's top pilot, Maverick jets onto the screen to teach recruits the ups and downs of being an elite aviator. Val Kilmer is back as Iceman and the film features star power such as Jennifer Connelly, Jon Hamm, Ed Harris, and Miles Teller.
These movies have been delayed by the pandemic, but nothing will stop their inevitable box office success.